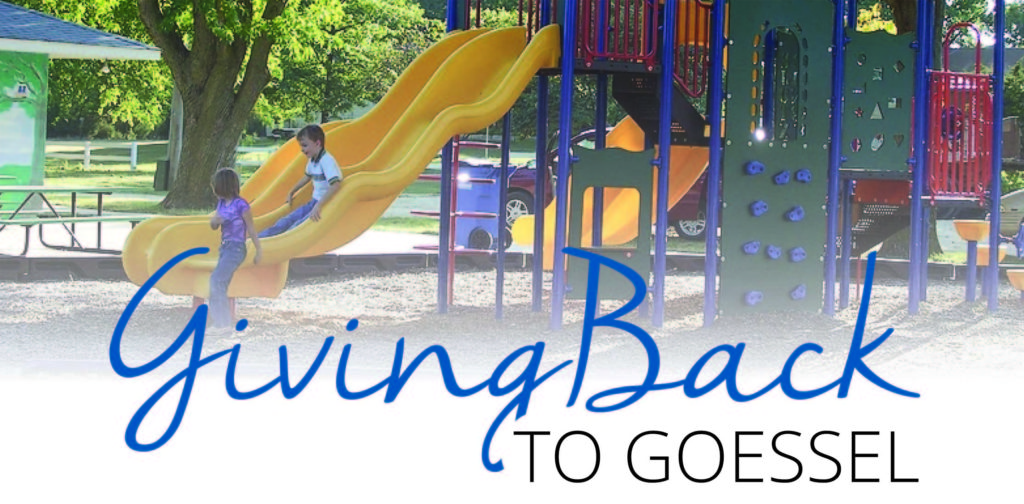 Help us reach our goal of raising $125,000 for the Goessel Community Impact Fund.
$50,000 during 2020 will meet our goal!
Donate to the Goessel Impact Fund
---
Across America rural communities face big challenges as economies change, populations shift, and government resources dramatically decline. Your Goessel Community Foundation offers a solution – a vehicle to help preserve our community's existing wealth.
Goessel Community Foundation was founded in 2010 by a group of dedicated Goessel citizens to assist in providing resources for a broad range of existing and future charitable needs in the Goessel, Kansas area. The mission of the Goessel Community Foundation is to enhance the quality of educational, cultural, civic and economic life in Goessel both today and in the future by:
Enabling donors to fulfill their charitable interests

Building a permanent endowment

Facilitating prudent management and care of funds
Meeting community needs through grants, awards, and  scholarships.
Advisory Board of Directors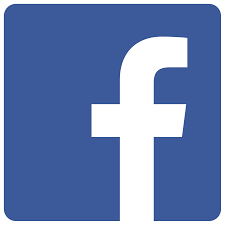 Like us on Facebook
---
Use the following link to make an online donation.
Grants
CKCF encourages grant recipients to share the Goessel Community Foundation logo on any public event materials. This logo can be used on your organization's website, social media accounts or event printed materials. Download a JPG image of the logo below.
Goessel Community Foundation Grant Recipient Logo
---
Scholarships
---
Contact the Goessel Community Foundation
PO Box 244
Goessel, KS 67053
Carol Reimer Duerksen | carold@mtelco.net | 620-367-2408
Dwight M. Flaming | dmflaming@mtelco.net | 620-367-8177
Myron Schmidt | luvmilk@mtelco.net | 620-367-2696