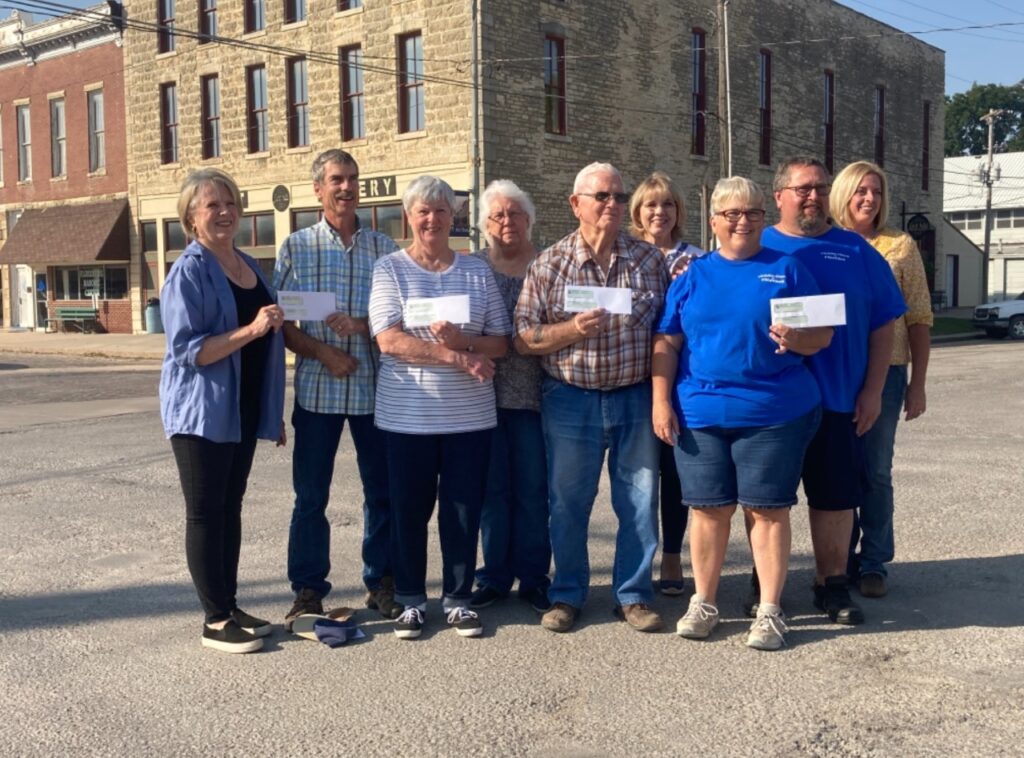 Across America communities face big challenges as economies change, populations shift, and government resources dramatically decline. Your Florence Community Foundation offers a solution – a vehicle to help preserve our community's existing wealth.
Founded in 2011 by a group of dedicated Florence citizens, the mission of the Florence Community Foundation is to enhance the quality of educational, cultural, civic and economic life in Florence both today and in the future by:
Enabling donors to fulfill their charitable interests
Building a permanent endowment
Facilitating prudent management and care of funds
Meeting community needs through grants, awards, and  scholarships
Please refer to the Florence Community Foundation Brochure for more information.
2023 Advisory Board of Directors
Sara Dawson
Cathy DeForest
Ronald "Bunk" Ludwig
Don Mackey
Ed Robinson
Grant History
2022 Grant Recipients
$800 to the city of Florence for kitchen renovations in the school gym
$1,500 to the city of Florence for a lifeguard stand for the pool
$1,000 to the city of Florence for security lighting at the Harvey House Museum
$2,000 to the city of Florence for rehabilitation of properties in conjunction with the standards board
$700 to the city of Florence for highway billboards
2021 Grant Recipients
Florence Historical Society (Harvey House Museum)
Florence Community Pool
CORE Community of Marion County
City of Florence (Sunshine Ladies)
Florence Public Library
CASA (Court Appointed Special Advocates)
Grants & Scholarship Information
CKCF Grants Page          CKCF Scholarships Page
CKCF encourages grant recipients to share the CKCF logo on any public event materials. This logo can be used on your organization's website, social media accounts or event printed materials.
Contact the Florence Community Foundation
Angie Tatro, CKCF CEO
angie@centralkansascf.org
(316) 283-5474
Florence Community Foundation
c/o Florence City Hall
511 Main, Florence, KS  66851
By phone contact City Hall at (620) 878-4296