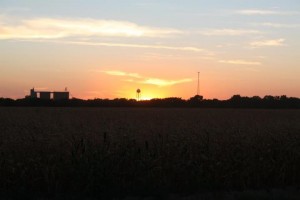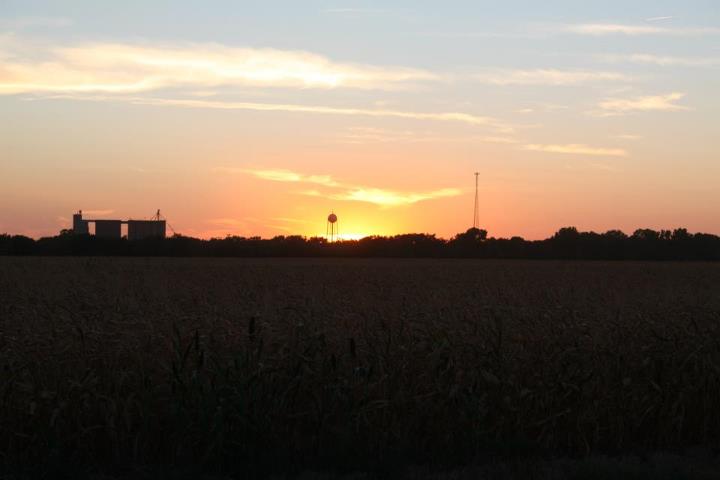 The Opportunity of a Lifetime
The Remington Area Community Foundation is a charitable organization established for the purpose of enhancing the quality of life in our community for the benefit of generations to come. The Remington Area Community Foundation was formed in August 2012 as an affiliate member of the Central Kansas Community Foundation –Butler County.
The Remington Area Community Foundation was organized to bring together the individuals, groups, and organizations with needs and those who have the resources or leadership abilities to assist. In every community there are numerous and varying needs. For some, these needs are life's most basic needs such as food, clothing, shelter, education, and health. For others, these needs are those things that help define our community. These needs might include the remembrance of things past, preservation of tradition, enjoyable recreation, and the protection of our community's future.
The Remington Area Community Foundation is positioned to enrich the quality of life through its charitable support of the programs, projects, and organizations that successfully unite this community. This support may be provided in the following forms:  grants, scholarships, memorials, and awards, just to name a few.  These charitable gifts will lead to an enhanced educational, cultural, civic, and economic atmosphere.
You might be asking, "Why is now the opportune time?" Consider the following statistics provided by the Central Kansas Community Foundation:
Butler County Wealth Transfer by 2020 – $1.7 Billion
County Impact of a 5% charitable giving rate – $85 Million
Potential Whitewater Impact by 2020 at 5% – $4 Million
Annual Potential Impact – $200 Thousand
What a difference this could make for our citizens, both now and in the future! The best part about this arrangement is that ANYONE can contribute, no gift is too small. All contributions are tax deductible under the Foundation, a 501(c)(3) organization.
Oversight of the Remington Area Community Foundation is provided by an Advisory Board, comprised of six local members. These individuals are responsible for seeing that the Foundation's funds are properly utilized.
Please refer to the Remington Area Community Foundation Brochure for more information.
Advisory Board of Directors
Martina Bumm
Linda Klaassen
Don Patry, Chair
James Regier
Glenda Reynolds
Sherri Wedel
Grants & Scholarship Information
CKCF Grants Page          CKCF Scholarships Page
CKCF encourages grant recipients to share the Remington Area Community Foundation logo on any public event materials. This logo can be used on your organization's website, social media accounts or event printed materials.