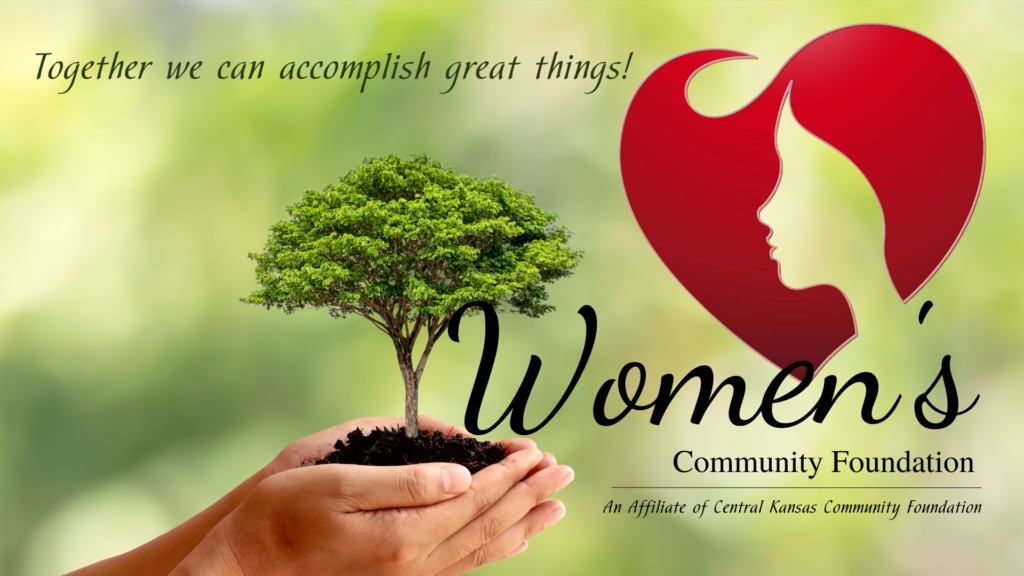 The Women's Community Foundation (WCF), a local charitable "giving circle" managed by Central Kansas Community Foundation, was established to provide an avenue for women to engage in local philanthropy. They believe that by working with others, instead of alone, they can maximize their efforts within the community. The motto "together, we can accomplish great things", reinforces the notion that by pooling funds, women donors can make a significant difference in the project/programs they support within Newton and Harvey County, Kansas.
The Women's Community Foundation has a rich history of making a positive impact! Since 2000, more than $375,000 in grant funding has been awarded to non-profit organizations serving Harvey County.
With the creation of its endowed funds, WCF is building a sustainable means of grantmaking for years to come. Each endowed fund's invested principal is preserved while the investment earnings are used to support grants.
The Women's Community Impact Grant Fund designates all donated funds for grant making and operating purposes each year. Donations to this fund are combined and granted out for collective giving power. As you consider a donation, your gift in any amount is welcomed, but a donation of $3,000 or more can fund, on average, one entire grant.
Please refer to the Women's Community Foundation Brochure and WCF Brochure Insert for more information.
2022 Advisory Board of Directors
Barbara Bunting
Linda Hwa Davis
Margie Knupp
Kathy Stucky, Co-Chair
Jennifer Vogts, Co-Chair
Foundation Funds