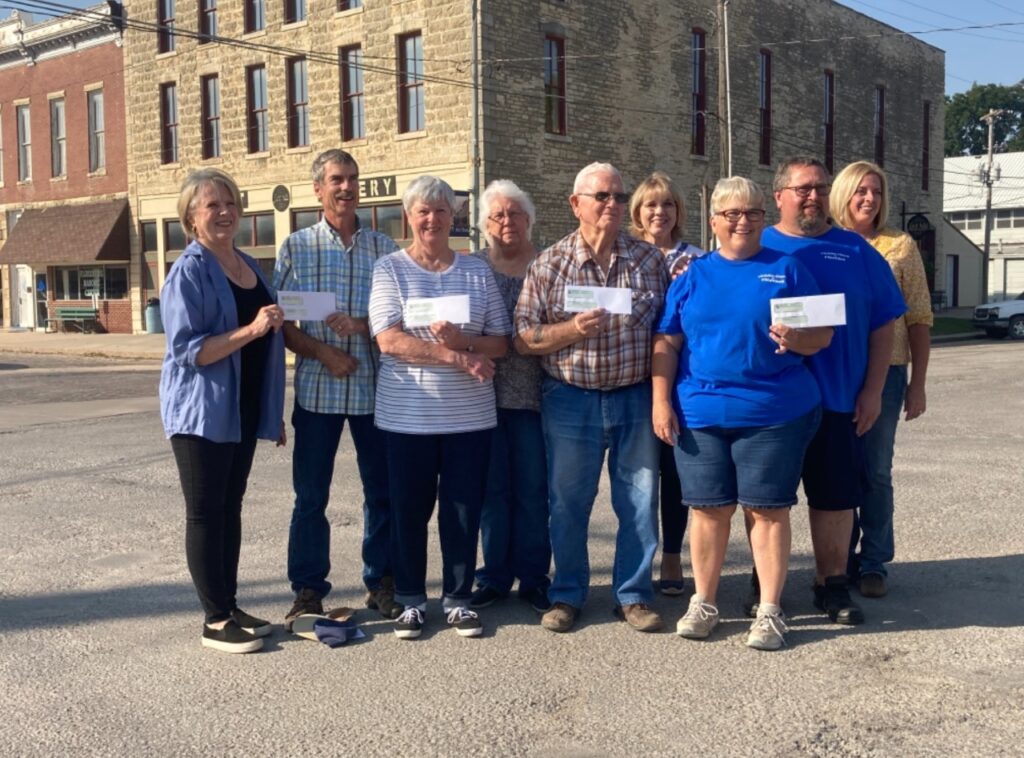 ---
Across America communities face big challenges as economies change, populations shift, and government resources dramatically decline. Your Florence Community Foundation offers a solution – a vehicle to help preserve our community's existing wealth.
Founded in 2011 by a group of dedicated Florence citizens, the mission of the Florence Community Foundation is to enhance the quality of educational, cultural, civic and economic life in Florence both today and in the future by:
Enabling donors to fulfill their charitable interests
Building a permanent endowment
Facilitating prudent management and care of funds
Meeting community needs through grants, awards, and  scholarships
Please refer to the Florence Community Foundation Brochure for more information.
Advisory Board of Directors
Judy Mills, president
Sara Dawson, treasurer
Cathy DeForest, secretary
Warren Harshman
Dan Ludwig
Ronald Ludwig
Ed Robinson
2020 Grants
2020 Grants total, $4,690
Florence Historical Society, $2,000
Repair wooden porch floors on Harvey House museum.
Florence Community Pool, $2,000
Safety equipment upgrades.
Florence Christian Church ASK/SEEK Youth Group, $500
Christian youth ministry.
Marion County CORE Community, $190
Economic stability program.
---
Use the following link to make an online donation.