---
Auction Details
Central Kansas Community Foundation (CKCF), host to 19 affiliate foundations across central Kansas, is holding an online charity auction July 21 through 27th. A theme of 'The Sky's the Limit', sets the stage for us all to consider the boundless possibilities for enriching our communities. 
The auction is an effort for CKCF to promote and solicit financial support for this not for profit 501 (c) (3) organization and the affiliates under their organizational umbrella. CKCF as a host foundation offers back-office accounting, operational and programmatic support across central Kansas to their affiliates and the communities they serve.
The online charity auction will provide an opportunity to bid on a variety of regionally explicit items including destination packages throughout the service region, local items from charities, as well as direct links for donating to local Community Impact Funds.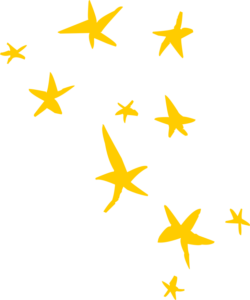 To Register for the Auction: CLICK HERE
To View Auction Items: CLICK HERE
Follow us on social media: Facebook
CKCF's mission: Building Stronger Communities Through Charitable Giving. Because of the generosity of individuals, families, and businesses they manage charitable funds for causes that matter at the local community level. Charitable causes range from educational scholarships to child serving organizations to services for older adults; as well as for those most at risk in circumstances of poverty, addiction and abuse.  Further community foundations efforts, for improving the quality of life for all, also includes  preservation of diverse heritage, culture and the arts. Community Foundations serve as your foundation!

 "The possibilities for our communities are boundless!  We believe possibilities are limitless when we come together.  The Sky's the Limit!" Angie Tatro, Executive Director of CKCF.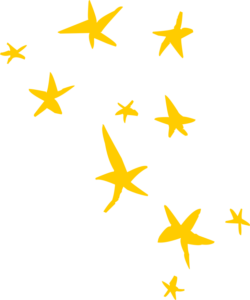 CLICK HERE TO DOWNLOAD OUR PROMOTIONAL GRAPHIC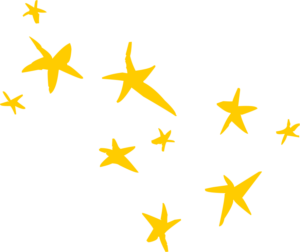 Auction Closeout Instructions
Auction Closes Tuesday, July 27, 2021 at 4 pm.

Winning Bidders will be notified Wednesday July 28th with additional instructions for receiving the item(s).

For Pick Up Arrangements at CKCF in Newton, the office will be open for processing auction items from 10 am to 3 pm on Thursday, July 29th and Friday, July 30th.
Links to Learn More About CKCF & Affiliates 
Central Kansas Community Foundation
El Dorado Community Foundation 
Elk County Community Foundation 
Fredonia Area Community Foundation
Hillsboro Community Foundation 
Newton Public Library Foundation
North Newton Community Foundation
Trinity Heights UMC Foundation
Remington Area Community Foundation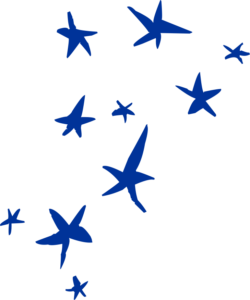 Valley Center Community Foundation
---
Please join the foundation in building stronger communities, contact Angie Tatro for more information at 316-283-5474 or angie@centralkansascf.org.