---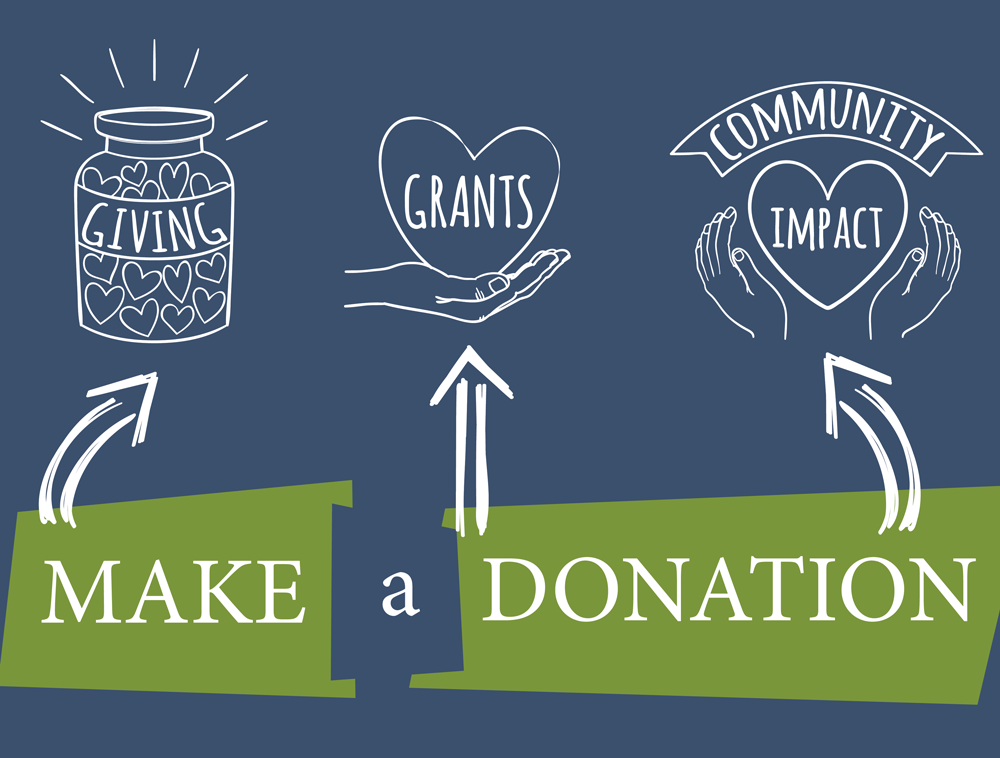 Central Kansas Community Foundation is a host foundation and trusted steward of donor gifts throughout Central Kansas. CKCF is dedicated to providing charitable asset management for our donors in this lifetime and beyond. Please consider supporting the Foundation in its continued growth for greater community impact. Donate to our Benevolence & Beyond campaign this #GIVINGTUESDAY.
---
Be a Part of the Impact
We proudly serve 21 affiliate foundations in a 6-county region.
In 2017, CKCF granted more than $1.5M to charitable causes in that region.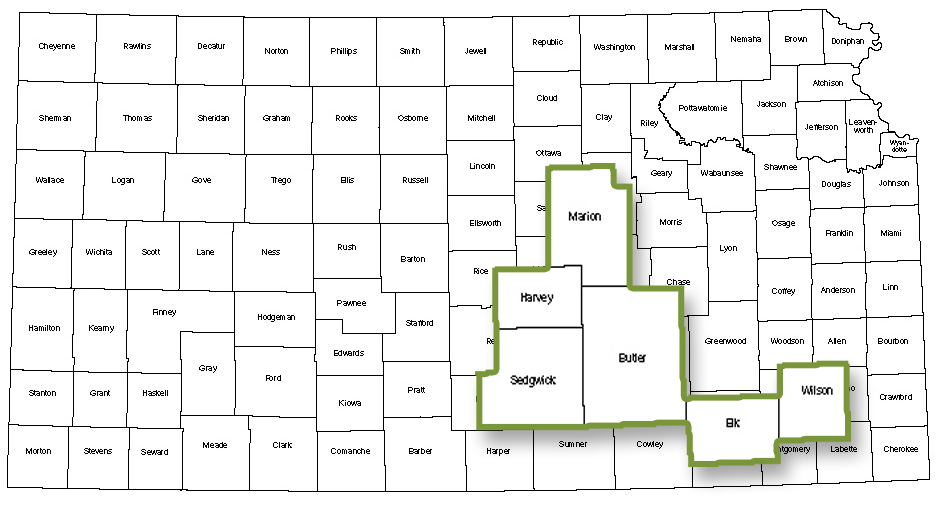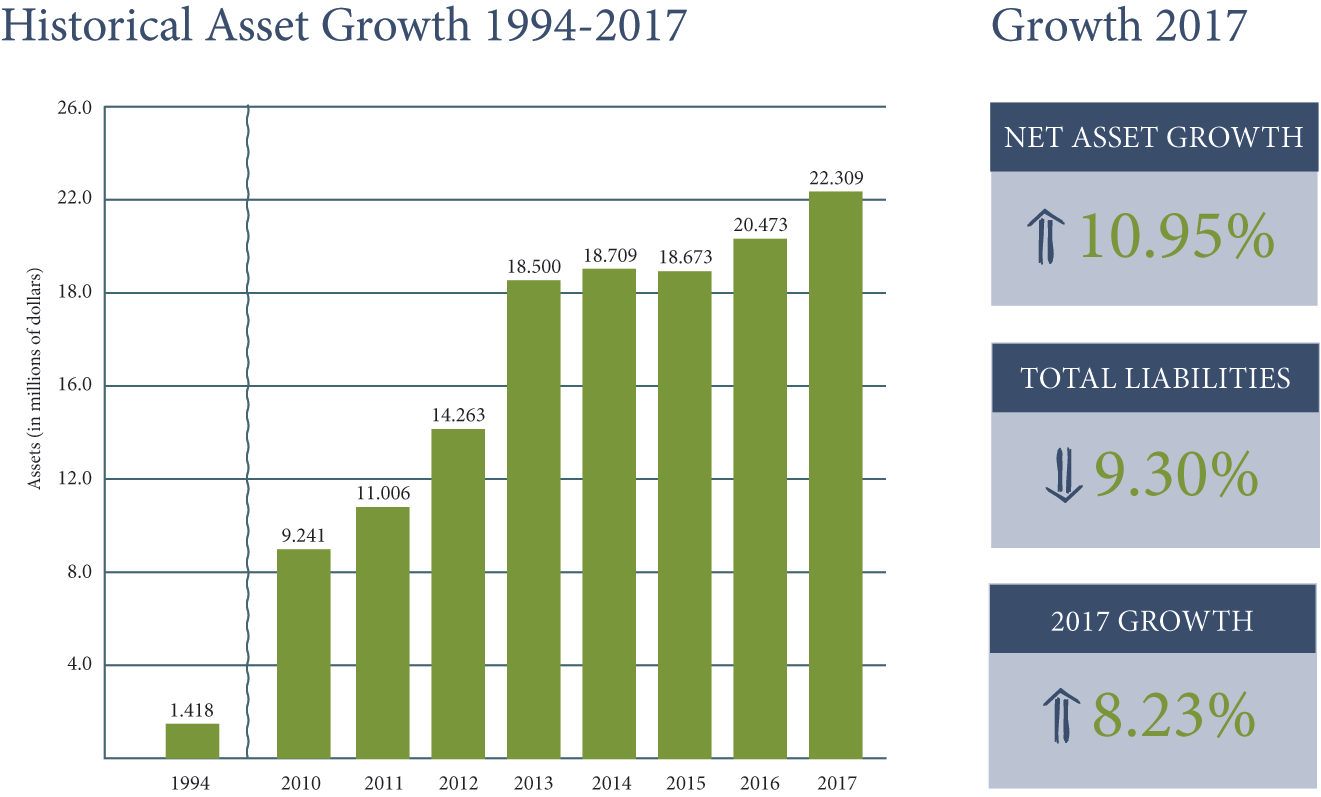 About the CKCF Benevolence & Beyond Campaign
Your gift to our CKCF Community Impact Operations Fund as part of our Benevolence and Beyond Fund ensures we immediately have the resources to serve our Affiliates with quality back office support and expertise, our Donors with exemplary service, and local charities with technical and financial support for causes that matter by upgrading accounting systems and other service tools.
Your gift to our Community Operating Endowment is always welcomed. Gifts to this fund will support our service for the long term. We know we will be here for future generations and the Community Operating Endowment will ensure resources are here, so we can serve our communities for next year; 10 years from now; and even 50 years and more down the road.
Your gift received by the end of 2018 will help guide the first phase of implementation of our needed advancements in 2019, while we strive to meet our full goal of $100,000 by 2020.
Thank you for your generosity as together we are building a better today and a stronger tomorrow across Central Kansas.