---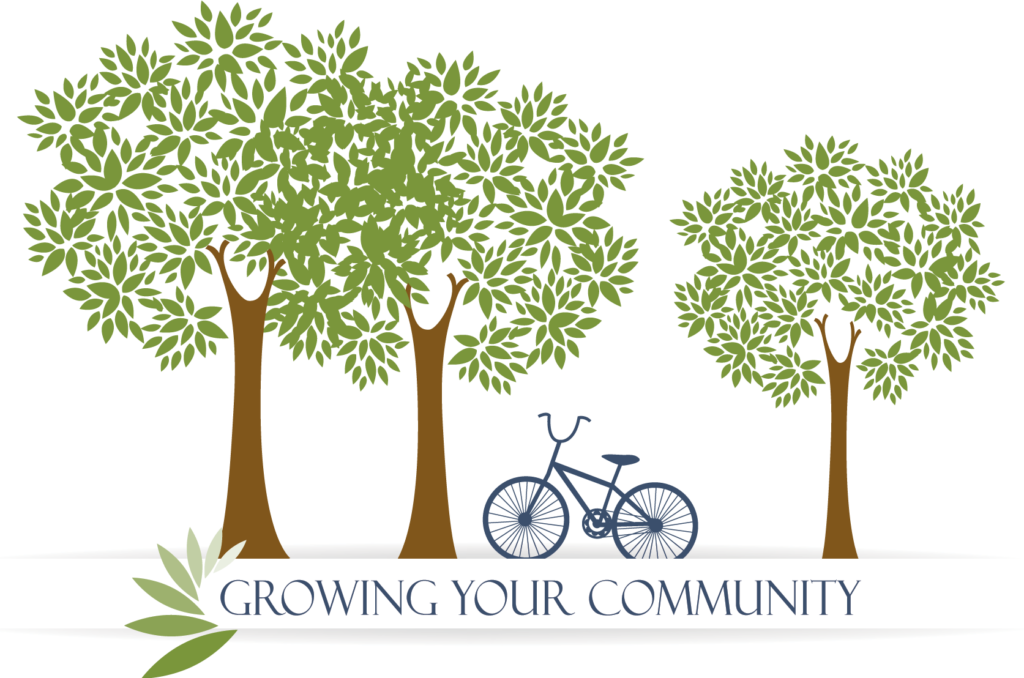 "The true meaning of life is to plant trees, under whose shade you do not expect to sit." Wise words spoken by Nelson Henderson. It fits so well with the mission of the Central Kansas Community Foundation to build stronger communities through charitable giving. Hence, the reason we are entering into a two-year campaign to raise money to support our regional effort in Central Kansas and Grow Your Community.
Donors & Friends
Thank you for your gracious gift to the Foundation. We are honored to serve the community in which you live; to make it a happier place to live well into the future.
Letter to our Donors & Friends with Giving Levels
Corporate Campaign Supporters
We thank you for responding to our call to partner with us and support the work we do in Central Kansas through our Growing Your Community campaign.
Letter to Corporate Supporters
Corporate Giving Levels
---
Our Family of Donors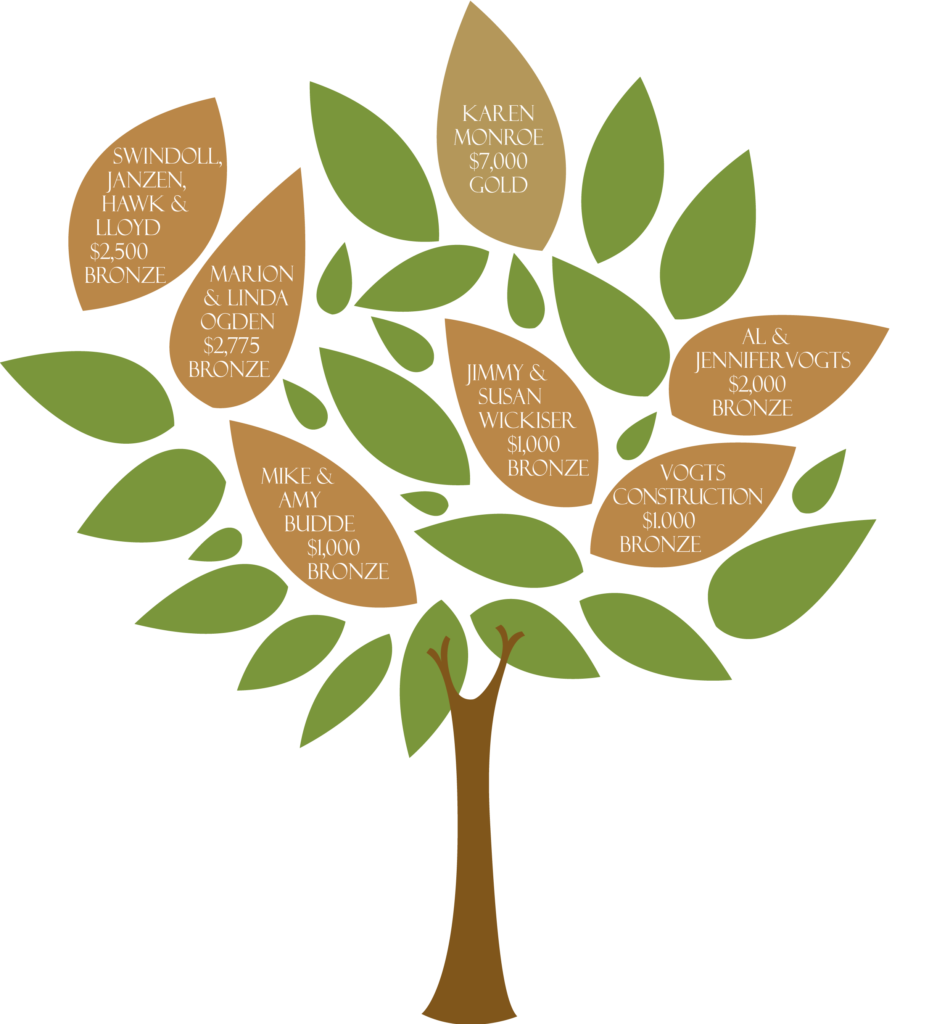 Friends
Mitch and Becky Wolf  |  Jonathan Zerger  |  Todd Kasitz  |  Craig and Brenda Sooter
Michael and Amy Budde  |  Ted Goering  |  Byron and Marge Warta  |  Kyle Good
Barb and Dick McCall  |  Bradley Bartel  |  Clint and Carrie Herman
Joel and Crystal Gaeddert  |  Bruce and Brenda Eitzen  |  Dennis LeFevre
Mike and Carol Petitjean  |  Mike and Susan Lamb  |  Rod and Dana Kreie
---
Our Valued Community Partners
Sapling, $1,000
Seedling, $500
Sprout, $250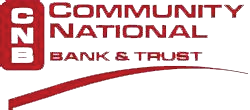 Seed, $150
   
---
Be a Part of the Impact
We proudly serve 19 affiliate foundations in a 6-county region.
In 2018, CKCF granted more than $1M to charitable causes in that region.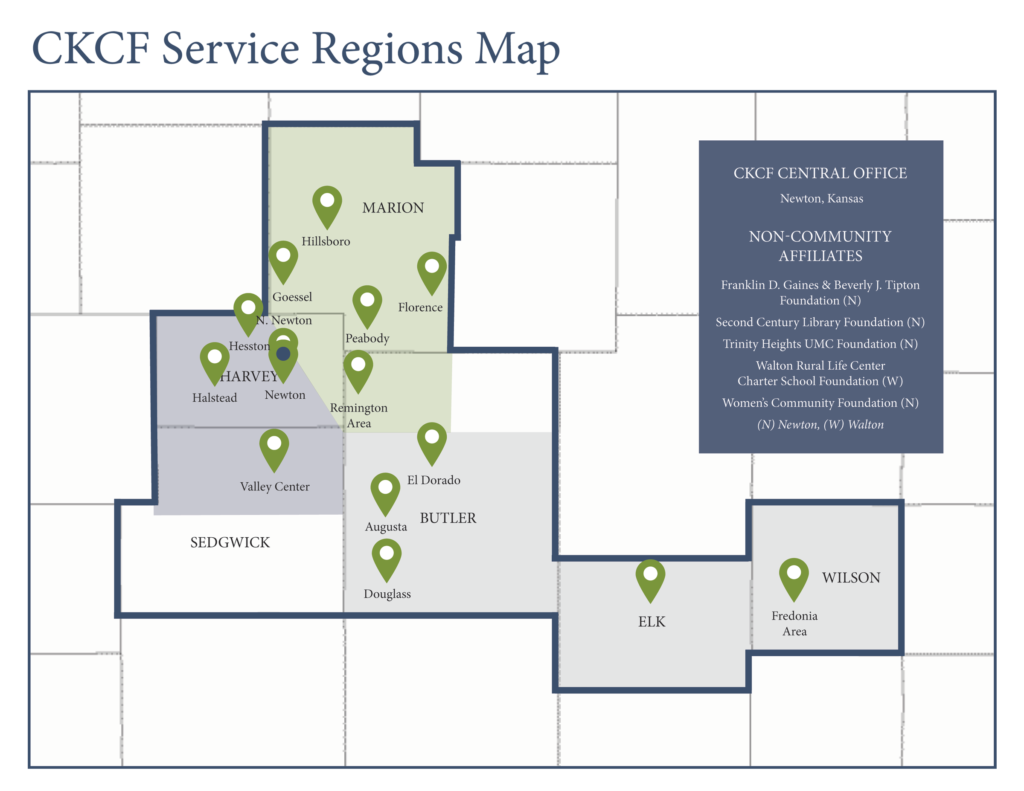 About the CKCF Benevolence & Beyond Effort
As part of our larger Benevolence & Beyond effort, we are launching the Growing Your Community Campaign. Your gift to our CKCF Community Impact Operations Fund as part of our campaign ensures we immediately have the resources to serve our Affiliates with quality back office support and expertise, our Donors with exemplary service, and local charities with technical and financial support for causes that matter by upgrading accounting systems and other service tools.
Your gift to our Community Operating Endowment is always welcomed. Gifts to this fund will support our service for the long term. We know we will be here for future generations and the Community Operating Endowment will ensure resources are here, so we can serve our communities for next year; 10 years from now; and even 50 years and more down the road.
Your gift will help guide the first phase of implementation of our needed advancements in 2020, while we strive to meet our full goal of $100,000 by the end of 2020.
Thank you for your generosity as together we are building a better today and a stronger tomorrow across Central Kansas.