NEWTON AREA WOMEN OF THE YEAR NOMINATIONS ARE OPEN!
The Newton Area Women of the Year organization has a longstanding, honorable tradition of recognizing and celebrating noteworthy women who freely give of their time and talents to make our community a better place. These women, who have been recognized each year since 1956, have served our community above and beyond in business, education, healthcare, religion, and civic service.
Who will the next deserving women be to receive this honor? Nominations are now being accepted for the 2023 Newton Area Women of the Year! Click the link to nominate an exceptional woman from the area today.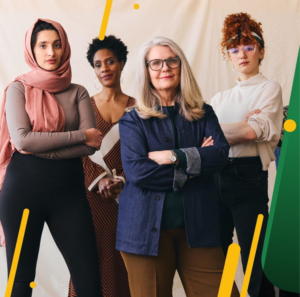 You can support this organization, so they can continue to serve our community in a meaningful and sustainable way. Please donate to the Newton WOY Scholarship or Operational fund today!