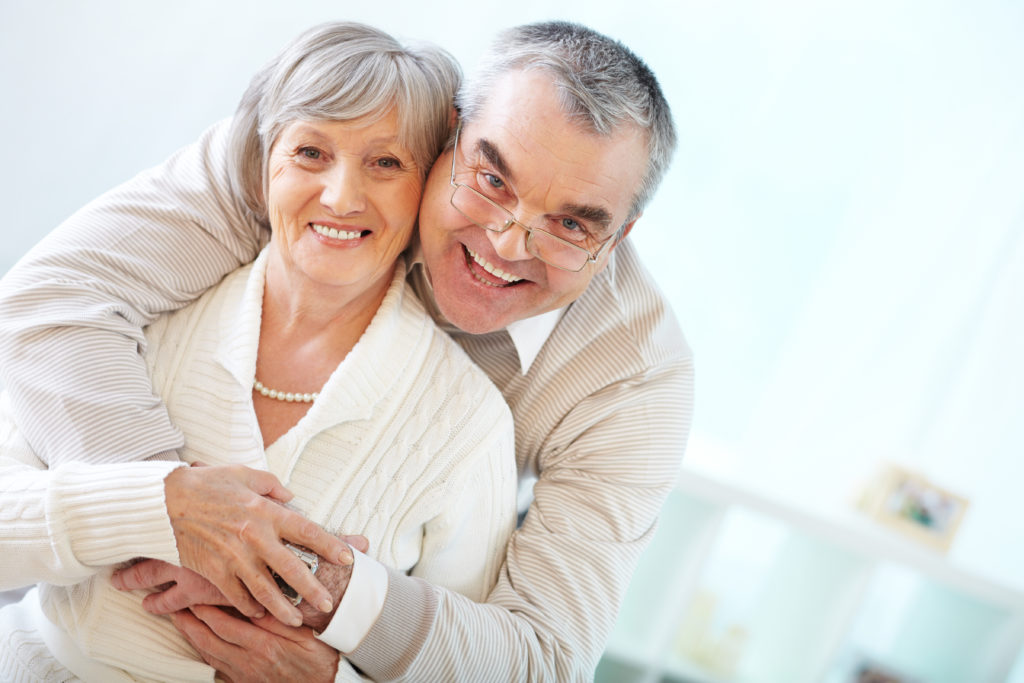 Have you ever wished you could help us in our work, but thought you couldn't afford to make a charitable gift? Perhaps you are concerned that giving may adversely affect your cash flow or your family's financial security.
THERE IS GOOD NEWS!
You can support our mission without impacting you or your family.
Contact us and talk with your attorney or advisors to learn more about the many easy, affordable ways to give back and make a difference.