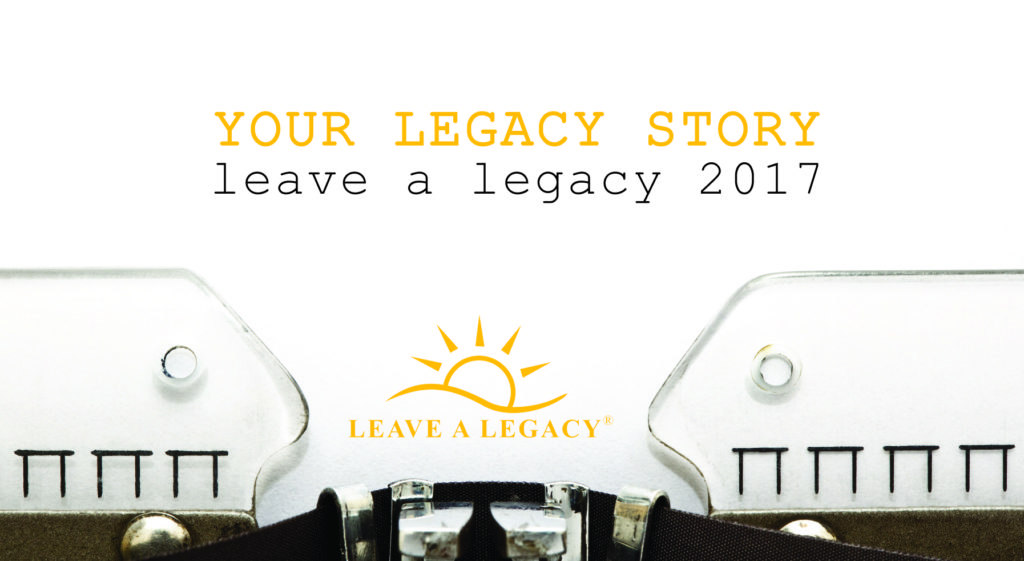 OUR STORY
Encouraging Legacies and Paving the Way for Change through Charitable Giving
Newton area Leave a Legacy has been part of a licensed national program created by the National Council on Planned Giving and has enjoyed the strength of sponsorship by Central Kansas Planned Giving Roundtable. The program promoted philanthropy through wills and estate plans. The Newton community was the first in Kansas to offer a Leave a Legacy program.
Through this public education program that encourages planned giving, we have sought to bring together communities, donors and estate planning professionals. The traditional, annual, month-long public education campaign offered a variety of activities to encourage planned giving and to raise awareness of the various planning strategies available to donors. At the heart of the campaign was the Speakers Bureau – professionals who make presentations to local organizations on estate planning. Speakers included attorneys, financial planners, accountants, estate planners and others with expertise in this area.
Future of Leave A Legacy
As a result of successful programs like Leave A Legacy, individuals are talking about "legacy" and what it means to be a legacy giver. The founders of the Leave A Legacy program in greater Newton and Harvey County were justified and should be honored for forging the path to raise awareness for planned giving. Our communities are benefiting and will continue to benefit from their foresight so long ago. But as more and more professionals are discussing planned giving with clients and as charitable organizations implement and continue to improve upon their development programs, we find it time to turn the page on a program that has exceeded its goal. We thank you all – attendees, donors, charitable organizations, recent sponsors, historical sponsors and founders – for meeting us at the table each year for this all-to-important discussion. We encourage you to continue to the momentum – write your legacy story! Continuing your financial support through estate planning is critical if your favorite charities are to flourish and grow. For years and years to come.