Welcome to Giving Tuesday Central!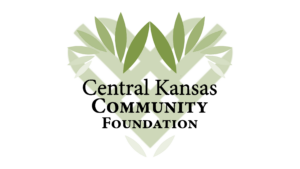 CKCF and several affiliates hosted a dozen different fall campaigns and Giving Tuesday Events. Scroll down to see the overall giving impact and to view some highlights from some of the events.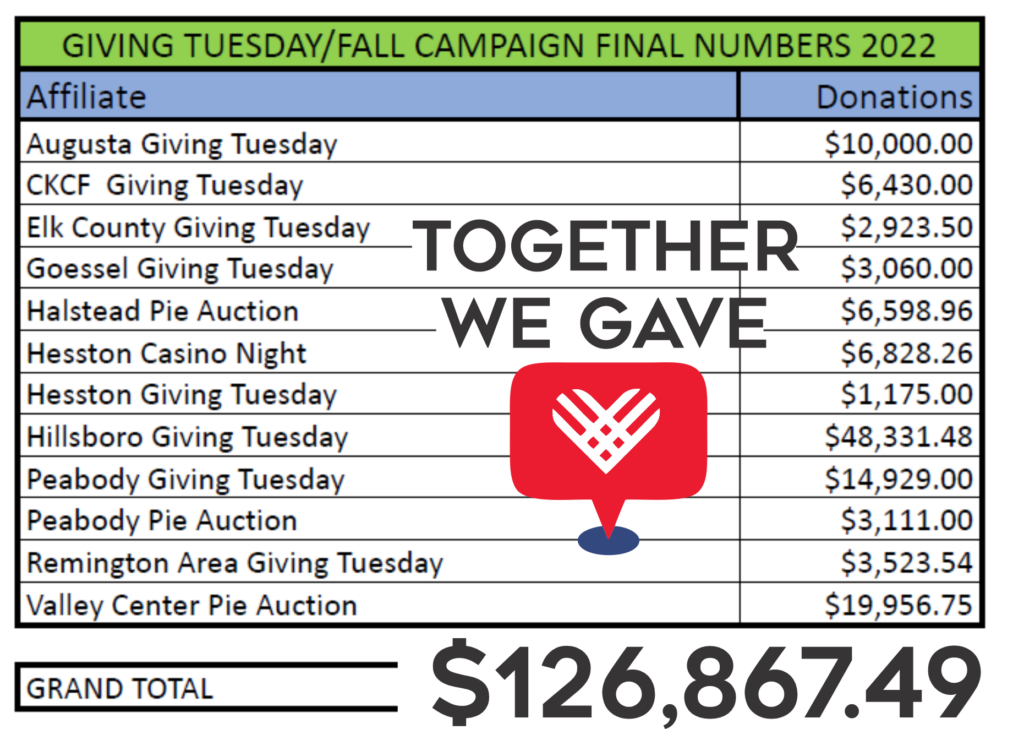 Did you know?  A gift for Central Kansas Community Foundation allows us to help and support community foundations across Central Kansas? When, "Together We Give," the benifits reach far beyond ourselves.  Please consider a gift to the CKCF Operating Fund to help us help everyone else. Thank you!
2022 Giving Tuesday Highlights