Welcome to Giving Tuesday Central!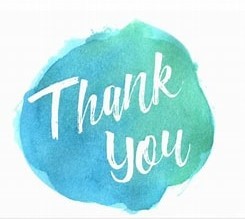 For A Great #GivingTuesday 2022
Details on 2022 Results will replace our event details below once available. Thanks again for all who gave and attended Giving Tuesday events around our service area! Together we are building stronger communities!!
Here you will find all things Giving Tuesday for Central Kansas Community Foundation and their affiliates.  Please, be sure to check out all of our Giving Tuesday Events across Central Kansas using our Foundation Events Calendar: Giving Tuesday.
Our signature event,
will be a Come & Go celebration on
Tuesday, November 29th
10:00 am – 2:00 pm
Prairy Mezzanine Event Space
104 W. 6th St. – Newton, KS
Did you know?  A gift for Central Kansas Community Foundation allows us to help and support community foundations across Central Kansas? When, "Together We Give," the benifits reach far beyond ourselves.  Please consider a gift to the CKCF Operating Fund to help us help everyone else. Thank you!